"Rust Crews" are a global task-force created by The International Robotics Technology Association (IRTA) to deal with breaches of the "New Geneva Convention".
Binary Domain follows the mission of the Rust Crew shown below.
Rust Crew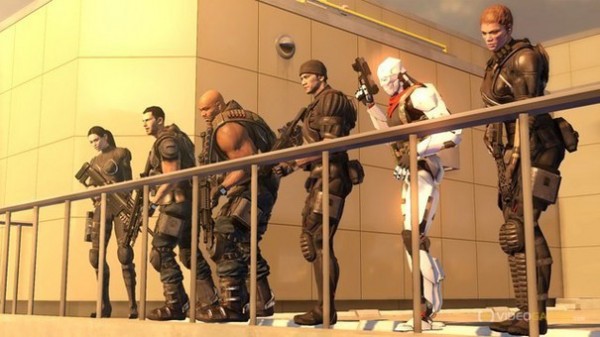 Subcategories
This category has only the following subcategory.
Pages in category "Rust Crew"
The following 6 pages are in this category, out of 6 total.
Ad blocker interference detected!
Wikia is a free-to-use site that makes money from advertising. We have a modified experience for viewers using ad blockers

Wikia is not accessible if you've made further modifications. Remove the custom ad blocker rule(s) and the page will load as expected.